What's in store for you?
Uniqueness is your trademark and we believe in sustaining that. CHECKK ® let's you bid adieu to all the hindrances that come in the way of your brand's growth.
Tackle the pseudo original
Save your valuable customers from getting fooled by the myriad of counterfeit products that keep coming up in the market. We are here to help you retain not only the existing customers but also target your potential buyers.
Post Sales Engagement
Retain your existing customers and encourage more purchases. Stay in touch with them while providing a one of a kind experience. Keep them engaged in customer centric activities crafted for the product and receive prompt feedback.
Extend Loyalty Programs
You value your customers and may reward them with brownie points from time to time. Take your loyalty programs a step ahead by having everything collated at a single place. Allow your customers to easily track their reward points.
Manage Warranty
Once your customers register their purchase, no need for you or your customers to remember the expiry dates or the terms & conditions of warranty. Tracking of the warranty is also managed well through the app.
Rich Technology Stack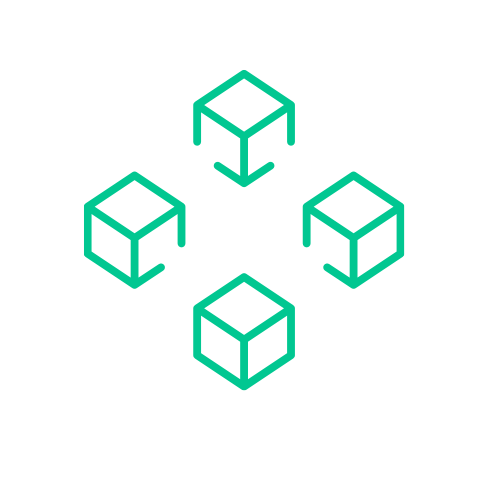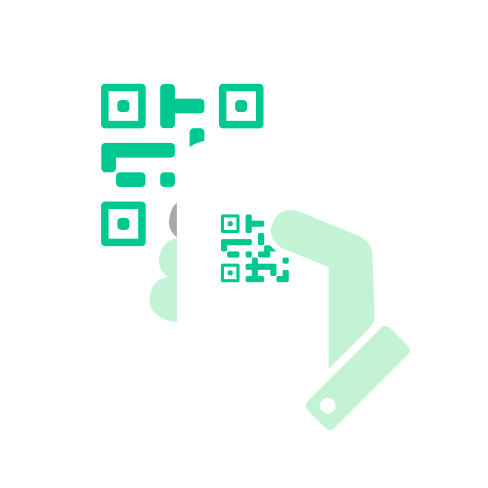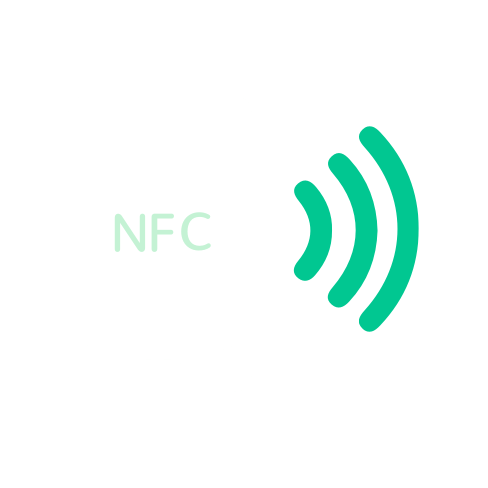 How it works?
Using CHECKK ®, you generate dynamic QR codes and apply on the physical products or include them in art work of the product packaging.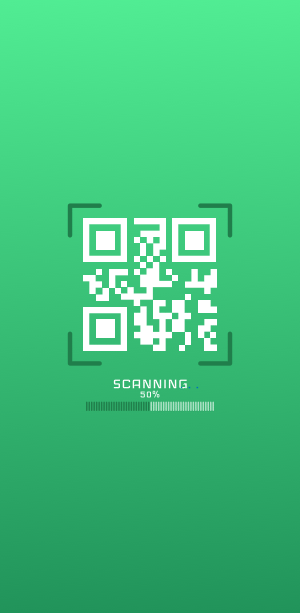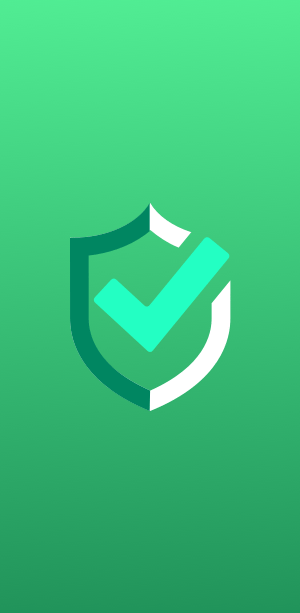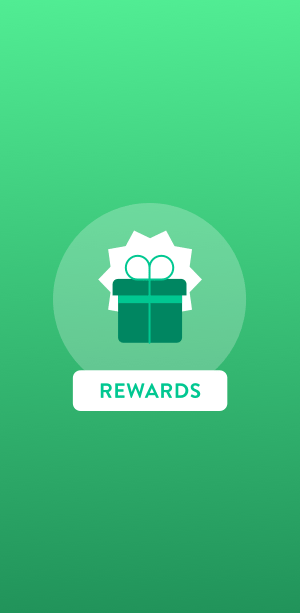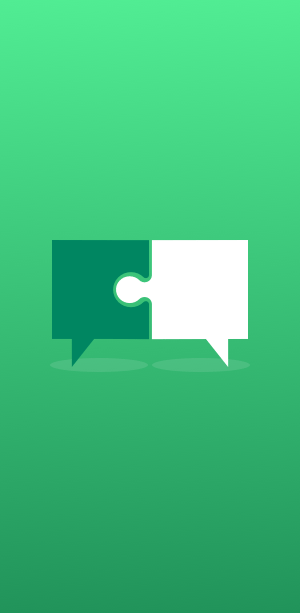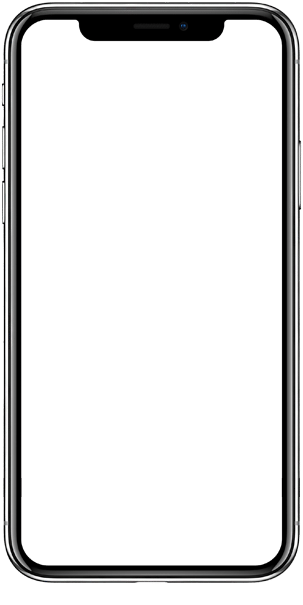 Product Scanning
By scanning the QR codes through their mobile phones (in any QR scanner or CHECKK® App), your customers come to know they have purchased authentic product.
Rewards Points
After scanning, associated reward points are credited to the customer's account without additional steps.
Customer Engagement with content
Engage with your customer right after they scan the QR. Show them content such as "How to use tutorials", "Videos", "Images". Give them options of "Re-order", "Reviews", "Up-selling", "One-click Calls", etc.
Managing Warranty
Once the product is scanned, warranty type and warranty expiry date is furnished to the customer. Customer can upload invoice and update the purchase date for accurately monitoring the warranty.
FAQs
You may want to know...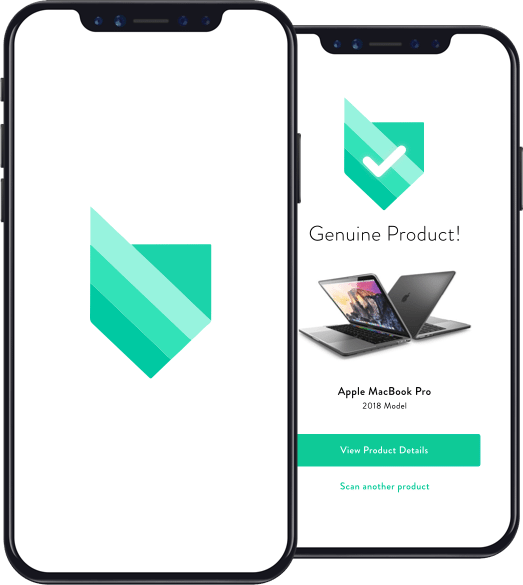 Get in touch
We will be happy to assist you...
Address
91 Springboard, Godrej & Boyce, LBS Marg,
Vikhroli West, Mumbai - 400079, India